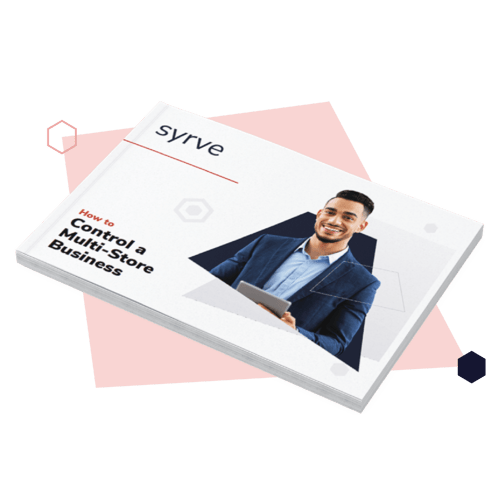 It's Time to Take Control of Your Multi-Store Business.
With Syrve, you can; increase your revenue, reduce costs and eliminate theft & human error.
How to Control a Multi-Store Business

PDF

With Syrve you get access to a real-time P&L and balance sheet for all stores/each store. You can drill down to see purchases, stock levels and waste.
In the Guide Learn More About:
Improve Data Accuracy & Eliminate Errors

Maintain Uniformity of Processes
Optimise Ordering & Inventory Control

Make Disparate Teams Feel Well-Connected